Step 1- Contact us via phone or contact form.
Step 2- We will give you a free quote on your project.
Step 3- Hire us and we will get to work! …………..
Serving Knoxville and the Greater Area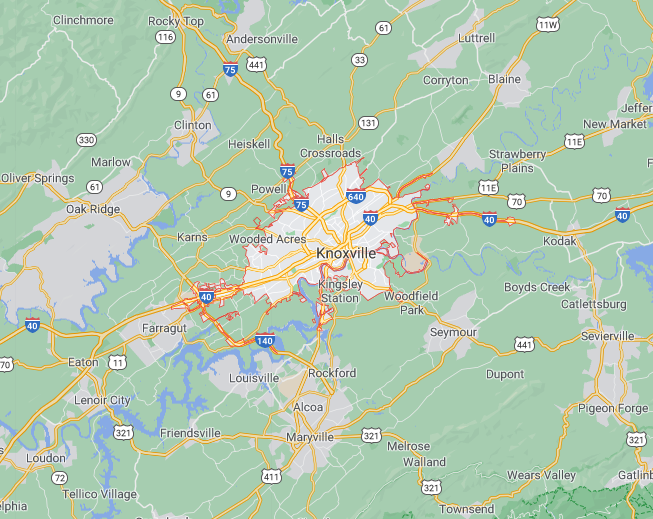 Not sure if we serve your area? Just contact us to inquire!
We are happy to see if we can help you.